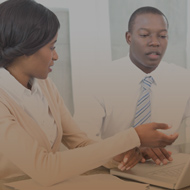 Our Mission
Our mission at iConcepts is to connect brands with their consumers by bringing together market-leading mobile technology with innovative conceptual thinking to deliver high quality, creative mobile marketing campaigns.
We enable brand marketers engage consumers in a far more intimate and entertaining way that gives them greater influence over their customers behaviour. We help our clients integrate mobile to their marketing mix by working closely with brand teams from the start of the planning cycle to execution ensuring they meet their objectives.
We assist in driving sales, rewarding loyalty and building profiled databases for future campaigns.
Today our creation department is the most experienced in the industry and has already helped out global brands with over 500 campaigns to date.
We also specialize in content aggregation, origination and publishing. Our value added services help people access instant information, entertainment & lifestyle content.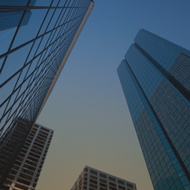 Our History
iConcepts, a fully indigenous firm, was incorporated in 2003 and commenced operations in January 2004. iConcepts was founded to help companies take advantage of the commercial opportunities that came about due to changes in the way people use their mobile phones and the internet.
During this time, we have become Nigeria's leading consumer, promotions and media interactive communications company. Today, the iConcepts client list is unparalleled and it is the combination of client trust and leading innovation that sees iConcepts continue its leadership of the Nigerian market.